The World's Largest Single Seat Covers
These 100% waterproof neoprene seat covers keep your seats tidy & clean after your outdoor adventures.
SAVE UP TO 15% ON YOUR SEAT COVER NOW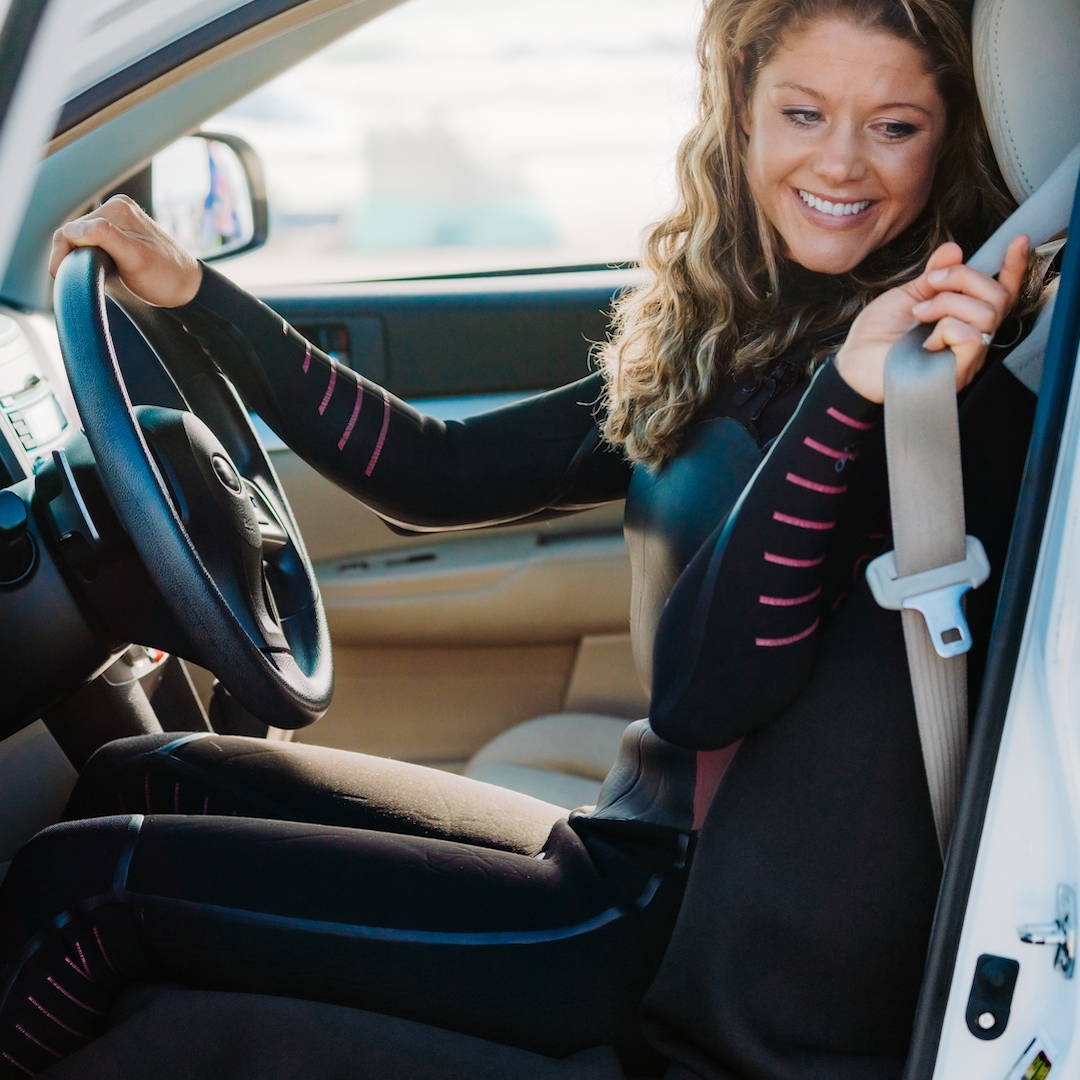 These are the LARGEST single-seat covers available on the market. They are big enough for all vehicles, including huge RV captain chairs, van, and truck seats.

These seat covers are 100% waterproof and wax proof. Any mud, dirt, liquids, or surf wax on your wetsuit will stay on the cover and can be wiped away.

You can apply these seat covers within seconds. Detaching them from your seats is just as easy.
PROTECT YOUR SEATS FROM DIRT, MUD, OR LIQUIDS
"
Bought a pair that stays in the jeep always, super compact and comes with a nice mesh bag. Only takes a second to use and remove to rinse and dry even after spot-hopping all day soaking wet. Seats stay bone dry. 5 stars!"
"
I love these things they're quick to use and put away. Not just got the beach or lake days but if you know it's gonna be raining all day it protects your seats from getting soaked getting in and out of the truck.
"
"I bought 2 covers thinking they would be thin based on the price. I was wrong! These are going to last years. Great price especially for what you get!"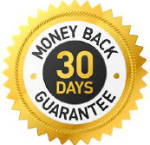 YOU'LL LOVE YOUR SEAT COVER.

GUARANTEED.
We know you'll love your seat cover. That's why we offer a 30-day 100% money-back guarantee.
If you're not satisfied with your seat cover simply send it back and get your money back.